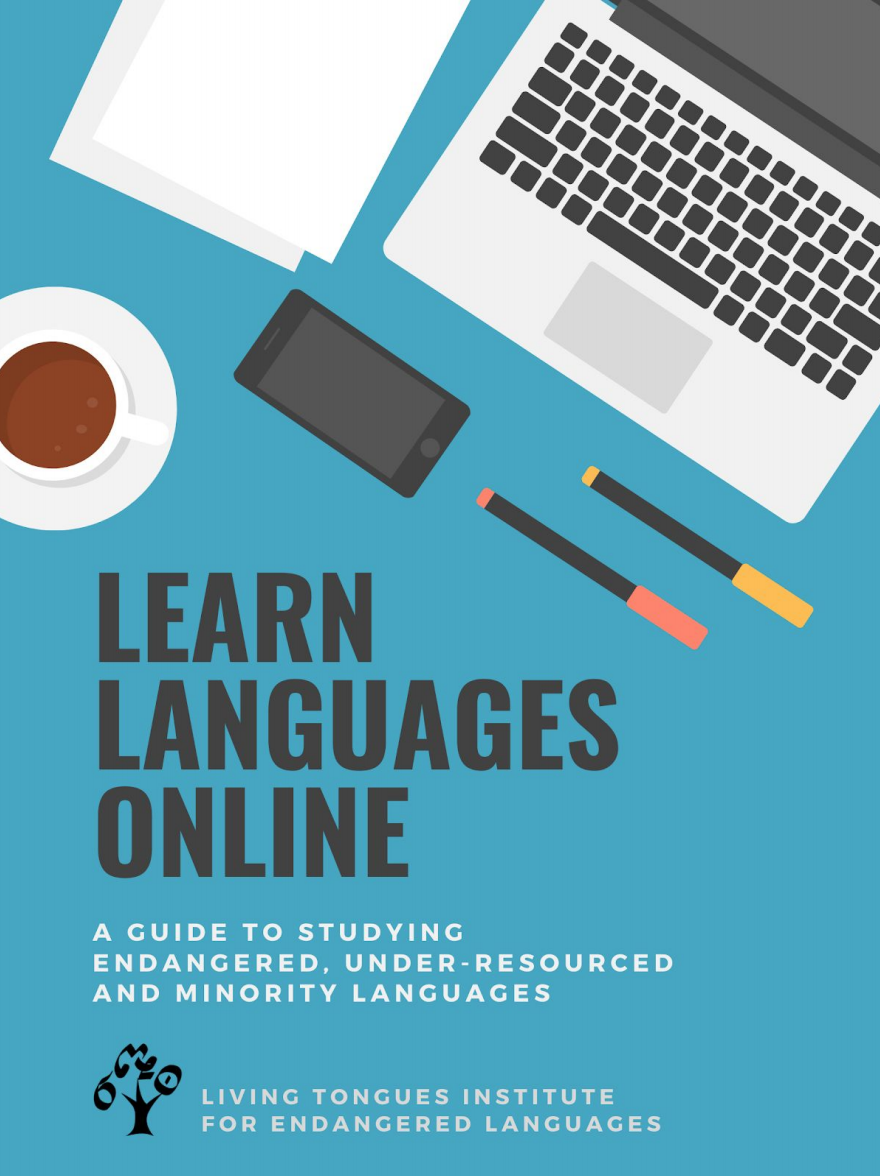 Thanks to the notice of a friend of Garabide we have learned about this resource on the Living Tongues website. This is what you can read on its website:
"If you want to learn an endangered language online, where do you begin? We are pleased to address this topic in our latest resource, "Learn Languages Online: A Guide To Studying Indigenous, Under-Resourced and Minority Languages."
We have thought that it could be of your interest, so we have collected the complete guide in pdf in the "
documents
" section of our website. To read and download the complete guide for free, just press the word "see" below.